Amanda J Ihlenfeld, MSW, LCSW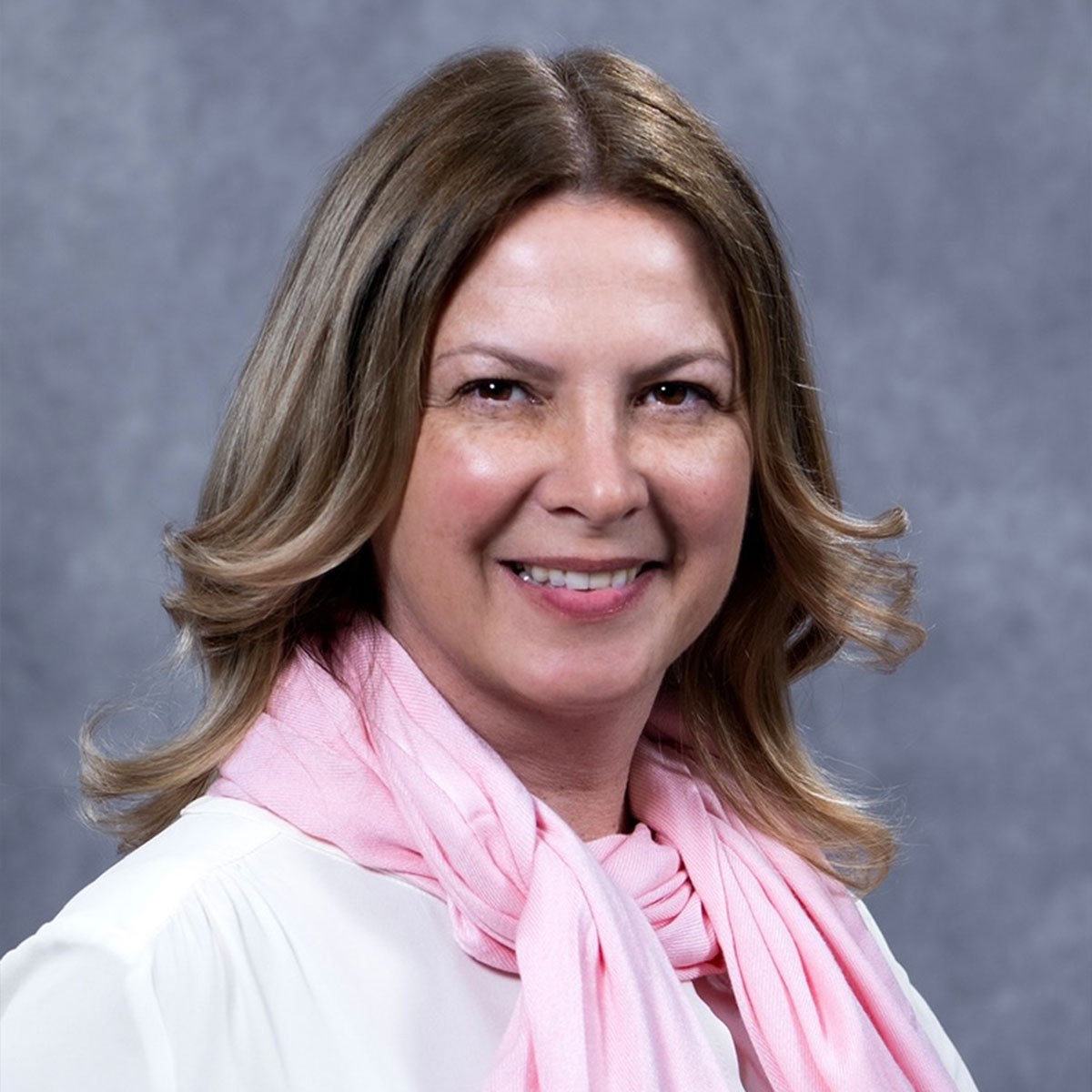 She/Her/Hers
Amanda Ihlenfeld, MSW, LCSW received her Masters of Social Work from Rutgers University. Amanda has been in the field of Social Work for over 20 years providing therapy, counseling, peer consultation, and management.
Amanda has advanced training in Cognitive Behavioral Therapy, Motivational Interviewing, Trauma Informed Care, Coping Strategies, Mindfulness, Solution Focused and Client Centered Therapy. Amanda has vast experience working with individuals with anxiety disorders, mood disorders, depression, trauma history, adjustment disorders, stress reduction, managing interpersonal relationships, working through challenges, calming and grounding techniques and working with clients to improve their self esteem and mental wellness.
Amanda works to create a safe therapeutic environment without judgment, providing a space where clients can feel secure and supported. She strives to bring warmth, empathy, understanding, respect and sincerity to the therapeutic experience. Amanda seeks to build a positive rapport with clients and collaborates with clients when creating their goals and treatment plans.
Amanda resides in the South Jersey Area with her family. In her free time, she enjoys spending time with her family, taking the family dog on long walks, going to the beach, reading, traveling, hiking and catching up with friends.
Amanda provides counseling and therapy to adults.